You are here
Oromo, West Central
Alternate Names:  Afan Oromo, Oromiffa, Oromoo
Dialects: Western Oromo, Central Oromo. Subdialects are Mecha (Maccha, Wellaga, Wallaga, Wollega), Raya, Wello (Wollo), and Tulema (Tulama, Shoa, Shewa). Harar and Borana are most divergent. A member of macrolanguage Oromo [orm].
Population:  8,920,000 (1994 census). 24,900,000 all Oromo speakers in Ethiopia (2007 census). Ethnic population: 30,000,000.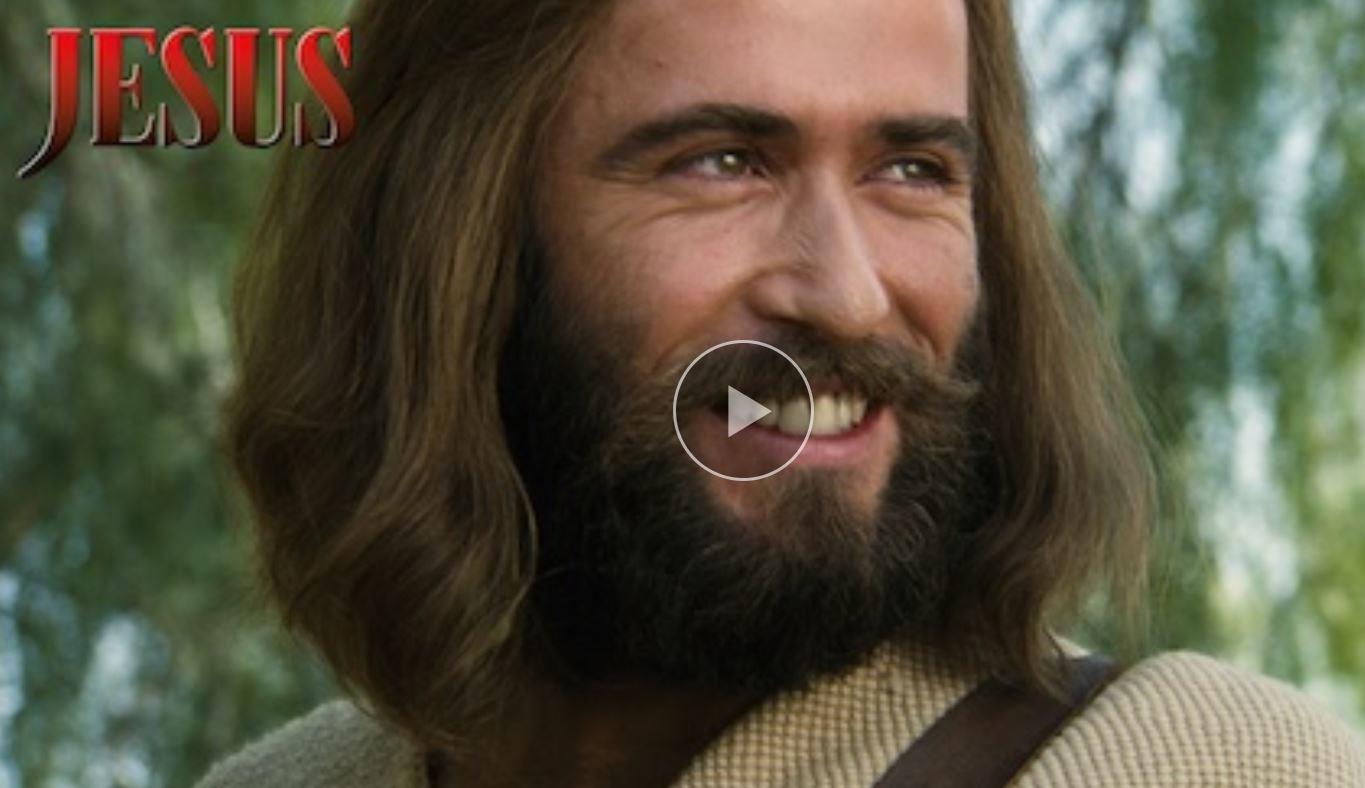 ---
Download
---
The Jesus Film - Oromo
The Story of Jesus for Children - Oromo
The Gospel of John - Oromo Full Movie
This YouTube video cannot be displayed unless you click "Accept" to consent to cookies.
---