You are here
Gurage
Alternate Names: Sebat Bet Gurage, Central West Gurage, Gouraghie, Guragie, Gurague, West Gurage, Chaha
Autonym:  ሰባት ቤት ጉራጌ‎ (Səbat Bet Gurage)
Population: 1,480,000
Location:  Southern Nations, Nationalities, and Peoples' region: west Gurage zone; Emdibir area (Chaha dialect); Agenna (Ezha dialect); Gura Megenase and Wirir areas (Gura dialect); K'abul and K'want'e (Gyeto dialect); Ch'eza area, mountains north of Chaha and Ezha (Muher dialect).
Related: Kistane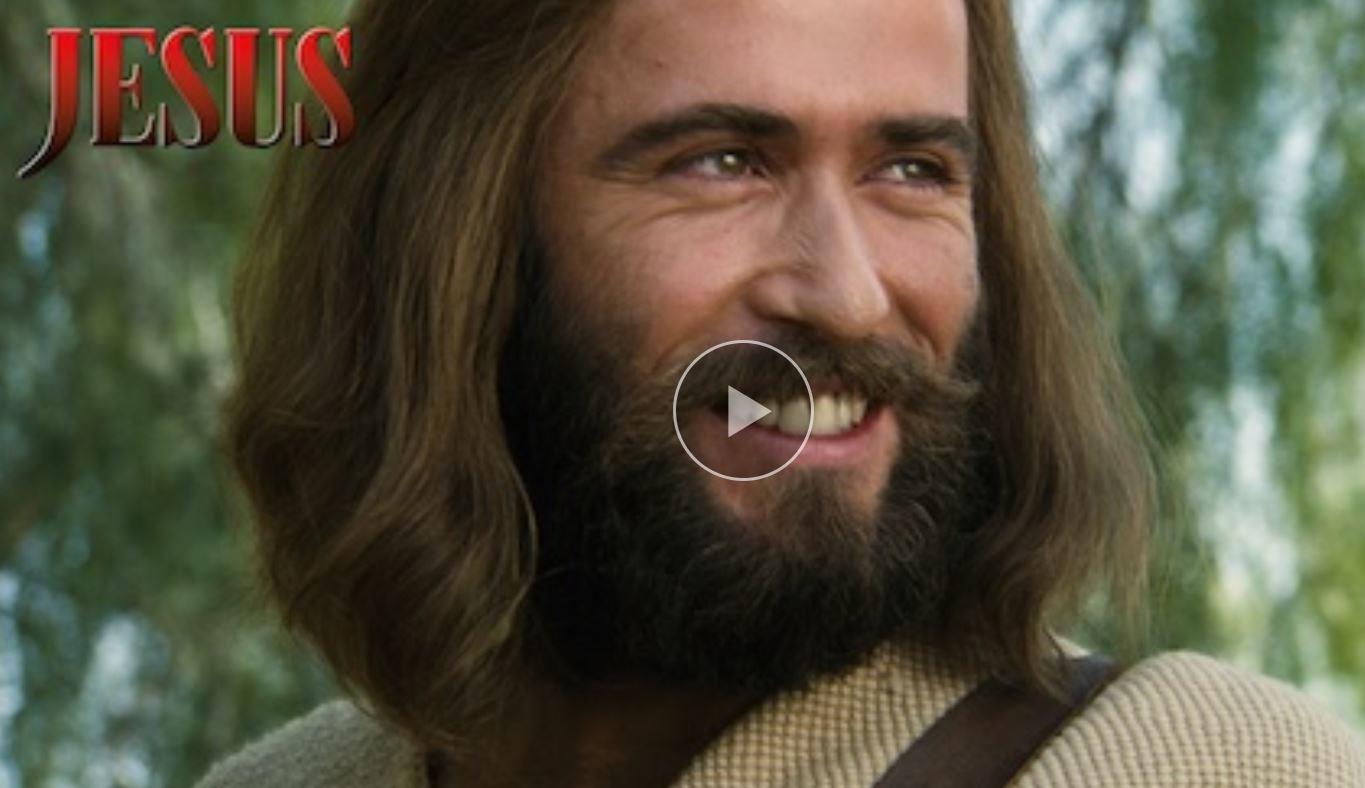 ---
Read Online
The Gurage New Testament was completed in 1982.  
Contact ethiopiabibleapps@gmail.com to contribute any information.
---
Listen to the Audio New Testament
Listen to teachings at Gospel Recordings Network
---
Magdelena, Released from Shame
---
No Known Apps - contact ethiopiabibleapps@gmail.com with any information.
---