You are here
Gofa [gof]
Alternate Names:  Goffa, Goofa, Goofatho
Population: 392,400
Location: Southern Nations, Nationalities, and Peoples' region: Gamo-Gofa zone.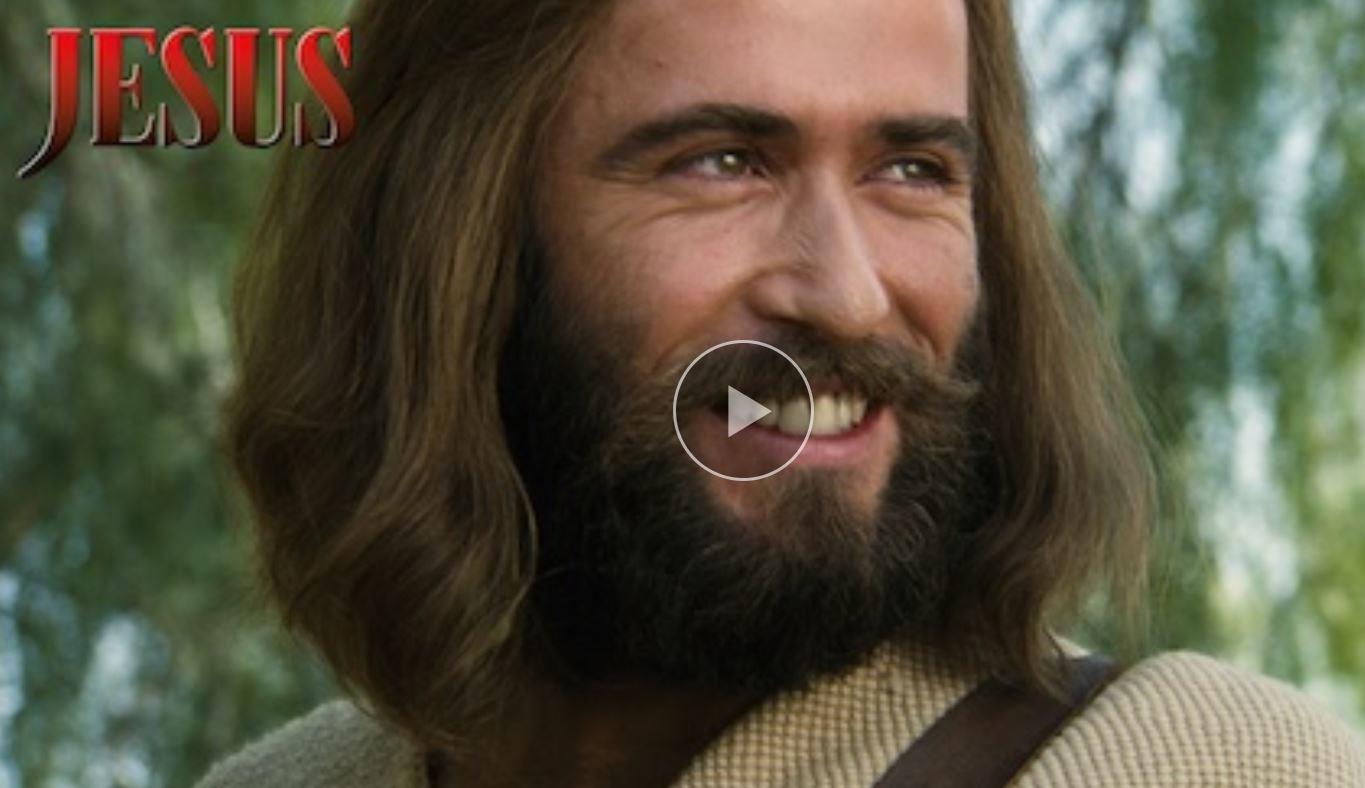 ---
Latin Script:
Fidel (Ethiopic) Script:
---
The Jesus Film in Gofa
Watch The Jesus Film in Gofa
Words Of Life:
This YouTube video cannot be displayed unless you click "Accept" to consent to cookies.
Other Gofa Materials from Global Recordings Network
---
Gofa Bible App Available!
----
Do you have more information about material available in this language?  Send an email to info@ethiopiascripture.org
----