You are here
Konso
Alternate Names:  Af Kareti, Afa Karatti, Conso, Gato, Karate, Kareti, Komso
Autonym:  Khonso
Population:  247,660 in Ethiopia, all users. 
Location:  Southern Nations, Nationalities, and Peoples' region: Segen zone south of Lake Chamo, near Segen River bend.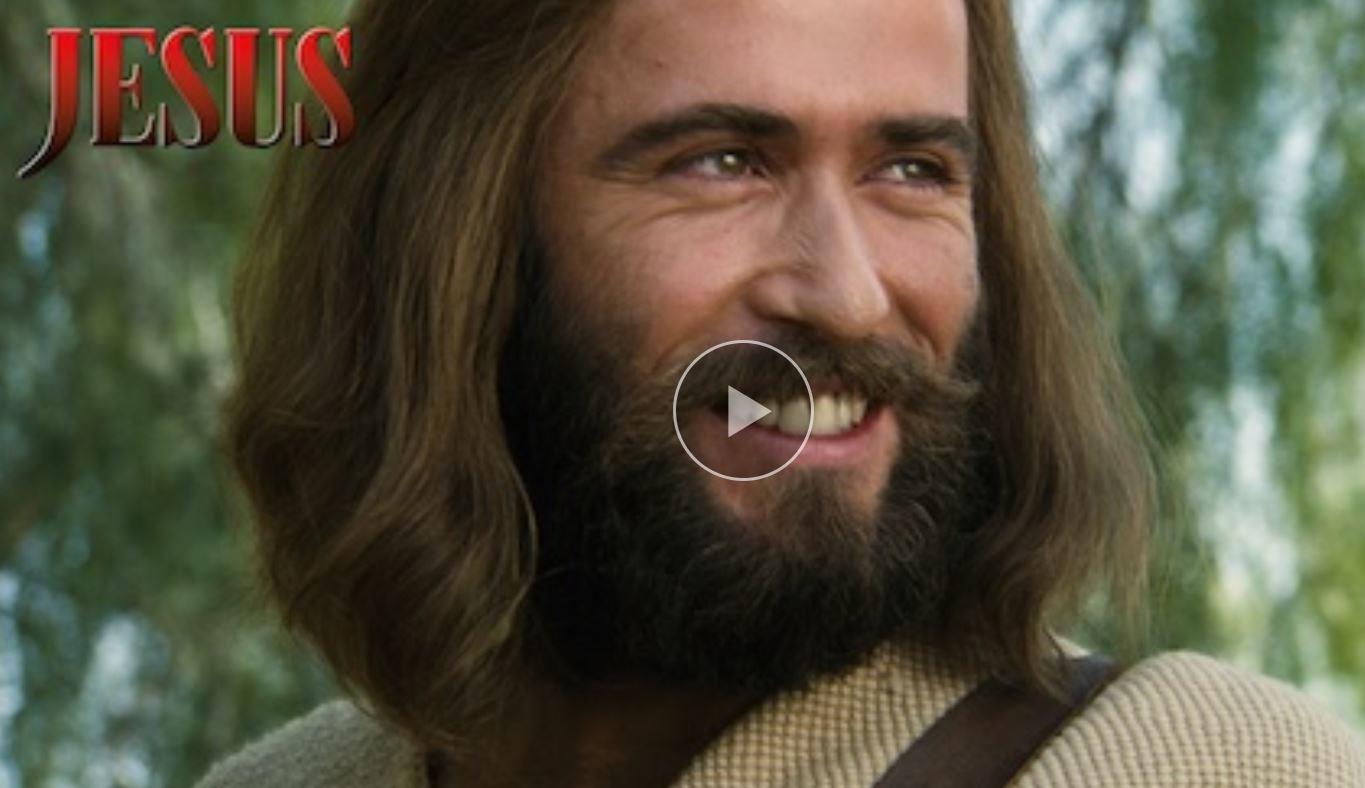 ---
---
 Listen to the Audio New Testament (Dramatized)
 Listen to teachings at Global Recordings Network
---
Words of Life
This YouTube video cannot be displayed unless you click "Accept" to consent to cookies.
---
No Known Apps 
Please contact us at ethiopiabibleapps@gmail.com if you have any further information.