You are here
Hadiyya
Alternate Names:  Adea, Adiya, Adiye, Hadia, Hadiya, Hadya
Autonym:  Hadiyyisa
Population:  1,401,000, all users. 
Location:  Southern Nations, Nationalities, and Peoples' region: Gurage, Hadiyya, and Kambaata zones, between Omo and Billate rivers, Hosaina town area; Oromia region: east Shewa zone.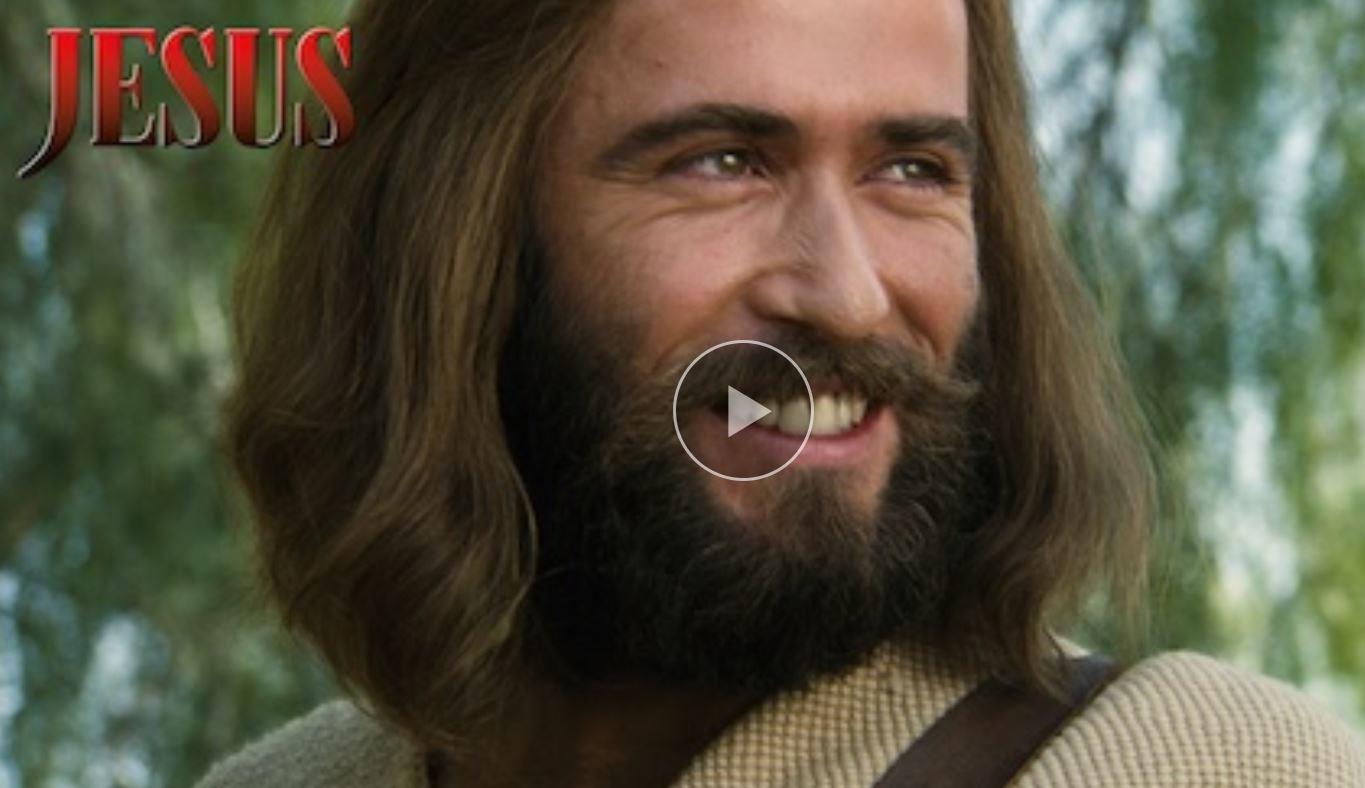 ---
The Hadiyya New Testament was completed in 1992 but onlines sources are not found.  
Contact ethiopiabibleapps@gmail.com to contribute any information.
Old Testament translation is currently in process.
---
Listen to the Audio New Testament at FCBH.
Listen to teachings at Gospel Recordings Network
---
Words of Life
This YouTube video cannot be displayed unless you click "Accept" to consent to cookies.
---
No Known Apps 
-----
Please contact us at ethiopiabibleapps@gmail.com if you have any further information.